Sustainability
Sustainability
Sustainability at ACC Liverpool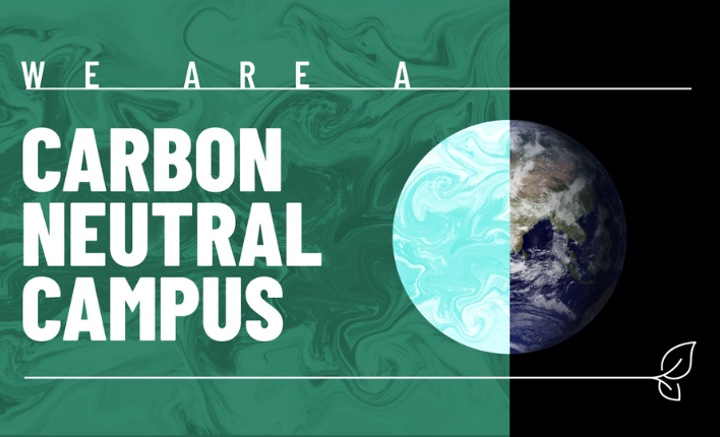 We're proud to have taken a significant step on our journey to net zero by becoming a carbon neutral event campus.
Read more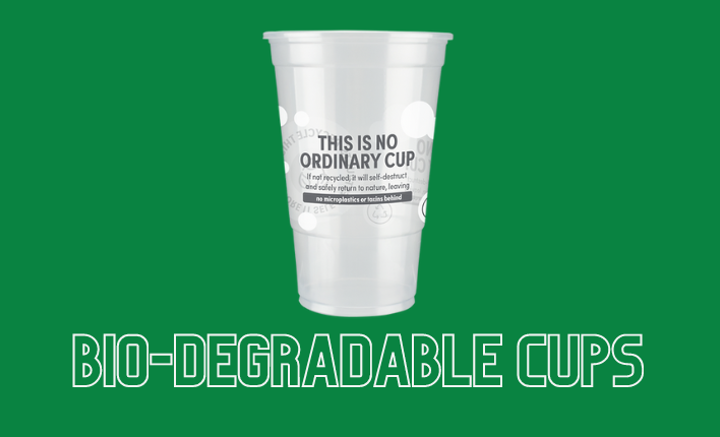 Visiting our Venue? Then you may see our bio-degradable cups which we think is a little bit of magic.
Read more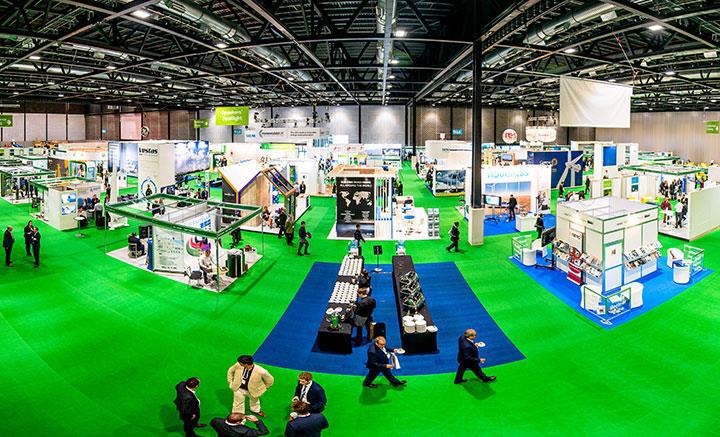 If you are attending a conference or event at ACC Liverpool and would like to make sure your visit is as green and sustainable as possible, read on for our suggestions.
Read more