WI-FI
WI-FI
INTERNET ACCESS
Access to fast Internet has become an essential part of our everyday lives. ACC Liverpool was designed with cutting edge Internet infrastructure built in. Wi-Fi Internet connectivity is available throughout the venue, fast and free to delegates and exhibitors. For an even faster, premium Wi-Fi service, you can easily upgrade for an additional charge.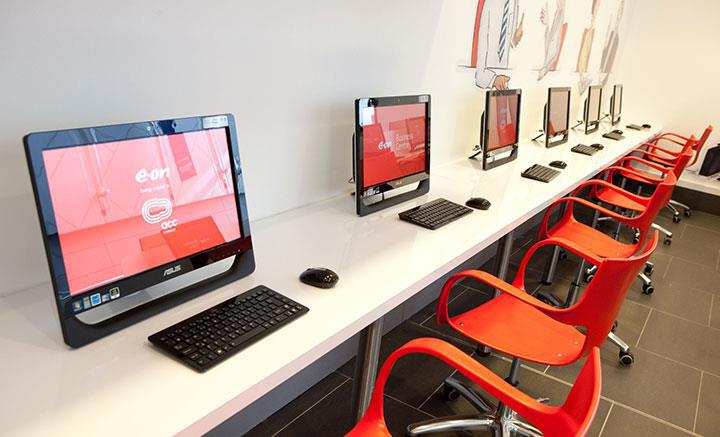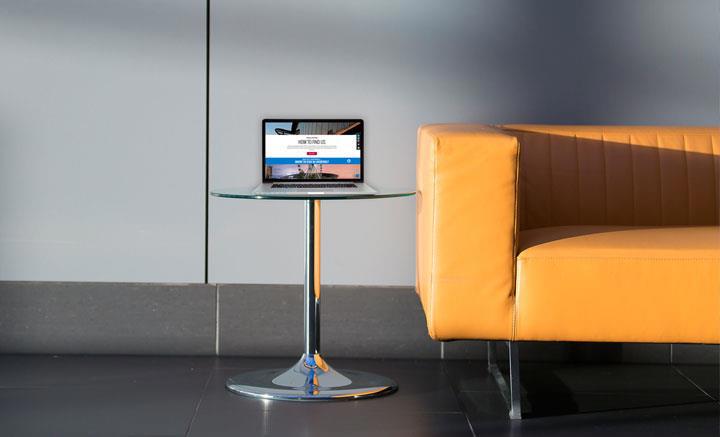 ACC Liverpool was constructed in 2008 and its infrastructure was designed to deliver modern services such as Internet connectivity.
With events now reliant on Internet provision, ACC Liverpool offers Wi-Fi access throughout the building. From communal areas such as the coffee shop in the Galleria, to exhibition halls, break-out conference rooms and the auditorium, Wi-Fi access is complimentary and widely available. In addition, as exhibitors you are welcome to use the E.On Business Centre for Internet and other office-related services.