About Us
ABOUT LIVERPOOL'S EVENT CAMPUS
ALL ABOUT US
The Liverpool event campus is an interconnected arena, convention and exhibition centre which plays a leading role in shining a spotlight on Liverpool. Since opening in 2008 we have successfully staged a wide array of national and international events, from shows to conventions, business gatherings to showcase exhibitions. Our world class campus boasts a talented management team, delivering a winning combination to event organisers, delegates and visitors alike.
Working for The ACC Liverpool Group is a rewarding experience. Join a talented team that is passionate about Liverpool and its place on the world stage. Become an ambassador of this famous city by welcoming high profile celebrities, powerful business people and influential political leaders to the The ACC Liverpool Group venue.
Read more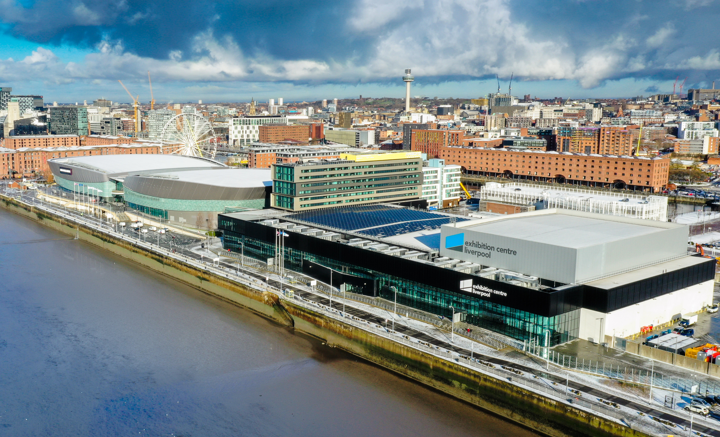 The ACC Liverpool Group operates the M&S Bank Arena, Exhibition Centre Liverpool and ACC Liverpool and helps put Liverpool on the world stage. Our campus is successfully run by an experienced management team from a variety of professional backgrounds. Our exhibitors, organisers, delegates and visitors are always in capable hands.
Read more