Green Information for Delegates
Make Your Visit Greener
If you are attending a conference or event at ACC Liverpool and would like to make sure your visit is as green and sustainable as possible, here are some suggestions of how to be a sustainable delegate and tourist: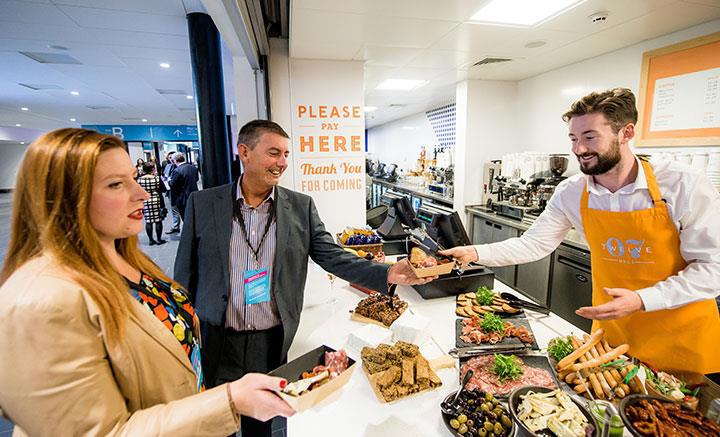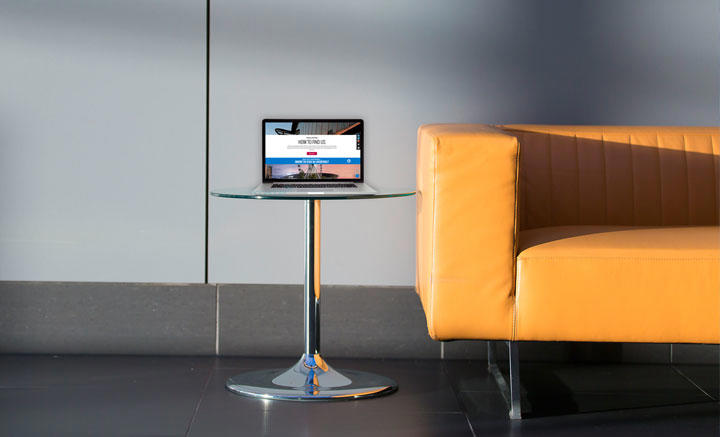 Where possible take public transport to the venue. 
ACC Liverpool is well connected in terms of transport links. We are just 5 minutes walk from Liverpool Bus Station, and a 15 minute walk from Liverpool Lime Street Station which facilitates train routes from most UK cities. 
Consider sharing your journey or use an electric vehicle
If you have to travel by car, why not see if you can share your journey with a friend or colleague. Car sharing is a great way to reduce your carbon footprint and save on petrol costs at the same time. 
We also have numerous electric vehicle charging points in our onsite car park that you can use - one on each floor!
Recycle, recycle, recycle!
Please use our recycling bins situated around the venue. If you can't spot one then one of our stewards will be able to direct you to the closest one.
Go paperless
Avoid printing out your itinerary or any other information you would usually take along to an event. Why not bring your laptop or tablet instead? Our Wi-Fi is great!
Try our vegetarian and vegan catering options
Studies show that vegan and vegetarian diets tend to have far lower carbon, water and ecological footprints than those of meat. Why not switch out your usual meat option for one of our vegan or vegetarian meals?
Use our water fountains
Not only is this better for the environment but it will also save you money! Bring along an empty water bottle or flask and use our water fountains to refill throughout the day. 
Support our local businesses
If you have any free time then visit our independent businesses and eateries. Not only will you discover some real gems, but you'll also be supporting our local economy and community. We have some great discounts available for delegates attending events at ACC Liverpool or you can check the Independent Liverpool website here for more local businesses to support.
Get around on foot
Liverpool is a compact and walkable city so once you're here you can easily access all of our major attractions without having to step foot on public transport. Take a stroll along our beautiful waterfront and enjoy unbeatable views of The Three Graces. 
Find out more about our sustainable journey and targets here.