FAQs
FAQs
Your Questions Answered
Are you visiting ACC Liverpool as a guest or delegate and have a question? Here you will find those most frequently asked. For all other enquiries, call us on +44 (0)151 475 8888.
Have You Considered?

Liverpool's Finest
Liverpool is a vibrant, modern city, proud of its rich heritage and renowned for its friendly people. Visit Liverpool and enjoy everything it has to offer. Here is just a sample of what's available.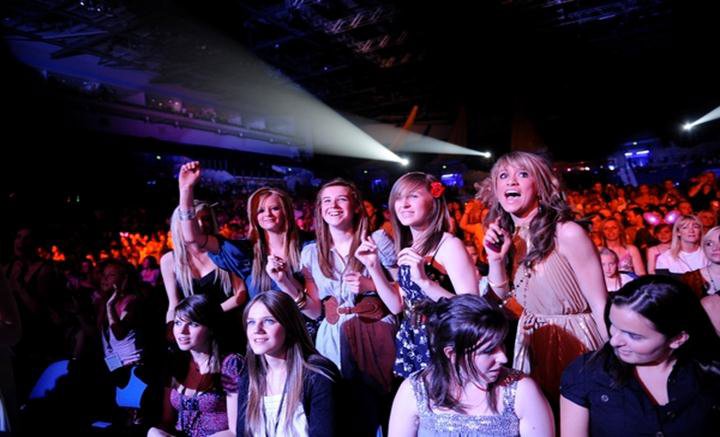 Group Bookings
We welcome group bookers of any size. Thanks to our outstanding location and proximity to more than six million people across the North West, many people visit us as groups or with coach tours.
Read More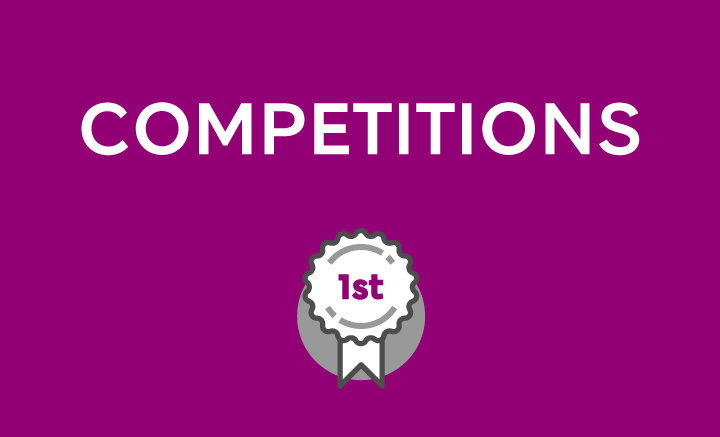 Our Venues have their own full Box office service delivered by Ticket Quarter, which provides reliable ticketing infrastructure and event promotion to event organisers, helping to deliver better ticket sales.