A Guide to Hosting Your Professional Services Conference in Liverpool
A Guide to Hosting Your Professional Services Conference in Liverpool
Liverpool could be the perfect location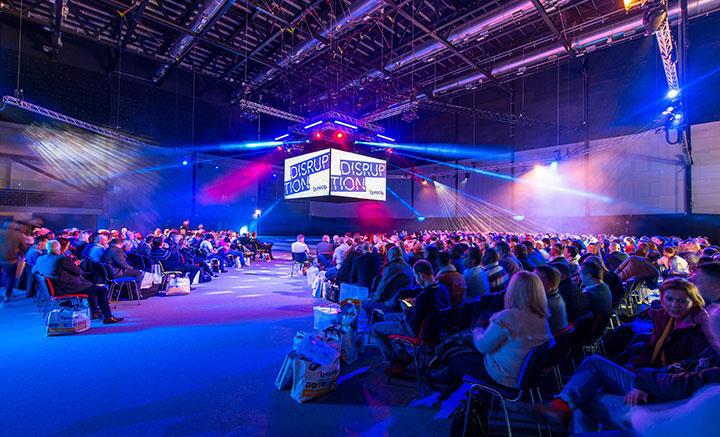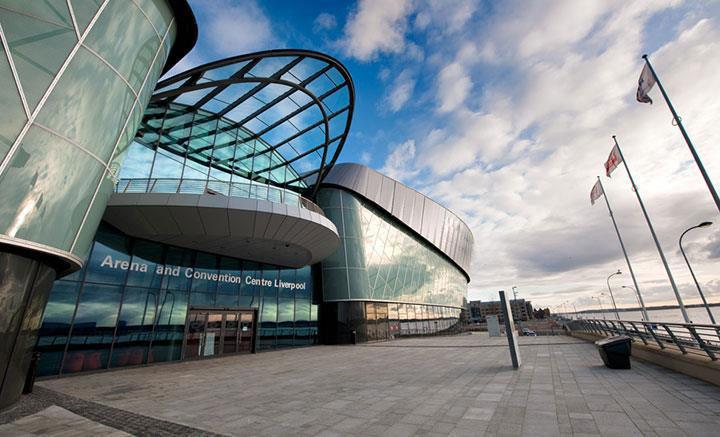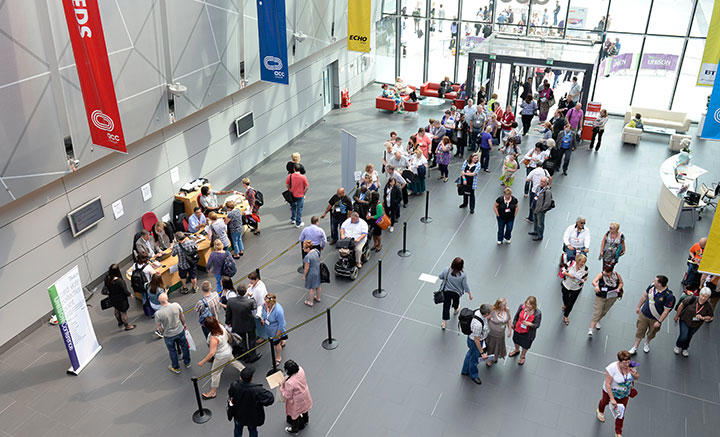 Where is the best place to host a professional services conference or event? 
Are you looking to host a professional services conference or event in a hub of private sector activity and growth? 
Then Liverpool could be the perfect location. 
Our credentials
With over 12,000 businesses calling the Liverpool City Region home, there's a huge base of potential attendees to draw upon - 107,000 to be precise, with a further 6.2 million people within a one hour drive. This sector constitutes 14.4% of all jobs in Liverpool City Region.
Liverpool is recognised as a financial sector of excellence, and a number of sector concentrations exist here. Liverpool's maritime sector is 4.5 times more concentrated than the national average and we are also home to the largest wealth management sector outside the South.
Many of the UK's leading professional services firms maintain considerable bases in the region, including: 
KPMG.
DLA Piper.
Barclays Wealth
Rathbones
RSM.
Morecrofts.
Hill Dickinson.
Weightmans LLP.
Lloyds.
Beyond these names, you'll also find leading financial firms such as Santander and Deutsche Bank as well as industry-leading eCommerce firms such as Shop Direct and TJ Morris. 
Liverpool is also strategically connected with Europe's other major business hubs, so if you're looking to attract international attendees to your professional services conference they can easily reach ACC Liverpool by land, sea or air. 
How to take advantage of this
We can connect you to a wide range of specialist support programmes including our city region's Inward Investment Service and Professional & Business Services Board. These programmes recognise the
ambition and opportunities within this sector, and can leverage their network of valuable business
connections, locally and globally.
As you can see, there's a constellation of organisations and institutions to tap into, and plenty of ways to create a fantastic legacy for your conference. 
Having these relevant industry assets nearby will help you to broaden the scope of your event to include site visits, tours, meetings with local experts and even social events to help build inter-UK or even inter-continental networks. 
To find out more about organising your conference at ACC Liverpool check out this page
 You can also speak to the ACC Liverpool team now

Our team will be exhibiting at IBTM World from 29 November - 1 December on stand G38. Click here to find out more. 

;