A Guide to Hosting Your Medical Conference in Liverpool
A Guide to Hosting Your Medical or Life Science Conference in Liverpool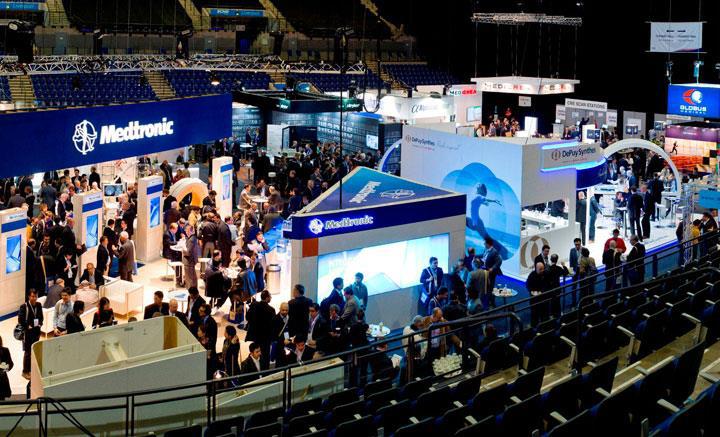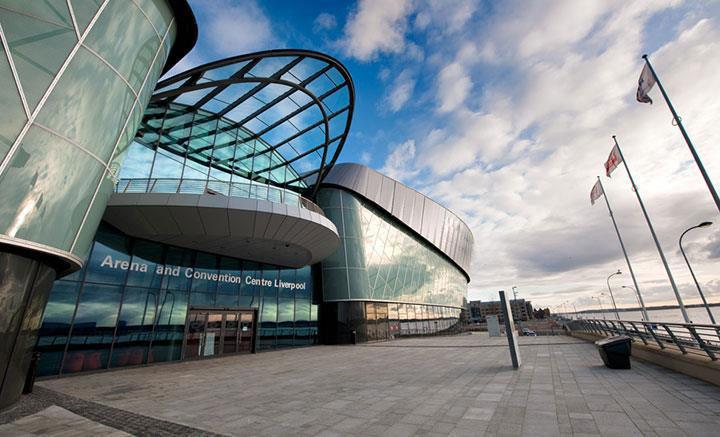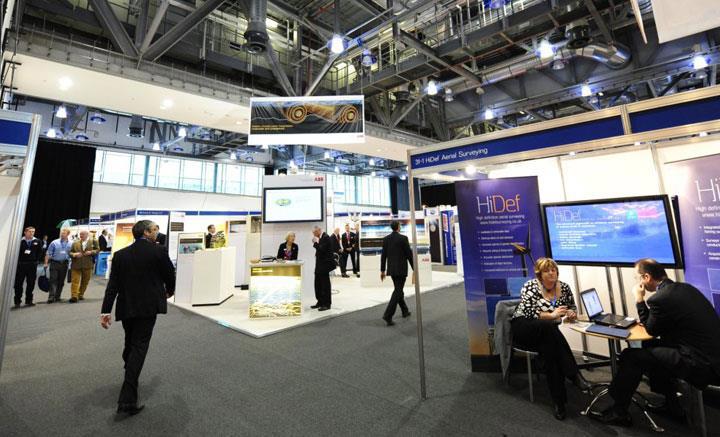 Liverpool is a leading international meeting place for health and life sciences professionals, and there is an untapped opportunity for event organisers to engage with this growing sector and talent pool.
With hundreds of medical companies based here, the area is part of the Liverpool-Manchester life sciences corridor, which is considered to be one of the UK's top three clusters of biomedical activity.
Our credentials
From the earliest days of public health pioneer Dr Duncan through to today's cutting-edge research undertaken by Liverpool Health Partners and others, Liverpool has led the way in medicine.
The new £429 million Royal Liverpool Hospital is our iconic, flagship development that will transform
healthcare in the City Region. The 12-storey building, due to open this year, will have 650 beds, 18 stateof-the-art theatres, 23 wards and units, and includes a large clinical research facility. The new hospital will also have a comprehensive cancer centre on site working in collaboration with Clatterbridge Cancer Centre NHS Foundation Trust.
Our world-famous Alder Hey Children's Hospital moved to its new home in 2015 and today treats 270,000 children, young people and their families. Alder Hey leads research into children's medicines, infection, inflammation and oncology and is a Centre of Excellence for cancer, muscular dystrophy, spinal, heart and brain conditions.
Given the strength of our life sciences credentials and manufacturing pedigree, it shouldn't be a surprise that we're home to one of Europe's largest concentrations of biomanufacturing. Major pharma players include AstraZeneca, Baxter Healthcare, Bristol Myers Squibb, Eli Lilly, Nestle Health Science, Seqirus and Unilever, all have facilities in the area.
Plus, with more than 88,000 students, of which 29,000 graduate each year, Liverpool City Region offers you direct access to some of the world's best academic resources and a pipeline of new talent.
How to take advantage of this
Having these relevant industry assets nearby will help you to broaden the scope of your event to include site visits, tours, meetings with local experts and even social events to help build inter-UK or even inter-continental networks. 
Because of Liverpool City Region's burgeoning medical economy, there is ample opportunity to attract a wealth of attendees from a broad range of sources, from academics and researchers through to practising doctors and other medical professionals. 
But, don't just take our word for it. 
To give you an idea of the sort of medical attendees you can attract to your conference, consider the organisations, businesses and institutions that are located nearby: 
Liverpool School of Tropical Medicine. 

Academic Health Science Network.

Clinical Research Network. 

Centre for Process Innovation.

Sci-Tech Daresbury.

Northern Health Science Alliance. 
The Liverpool City Region is also home to the highest number of specialist hospitals outside of London.
As you can see, there's a constellation of organisations and institutions to tap into, and plenty of ways to create a fantastic legacy for your conference. 
To find out more about organising your conference at ACC Liverpool check out this page
 You can also speak to the ACC Liverpool team now

Our team will be exhibiting at IBTM World from 29 November - 1 December on stand G38. Click here to find out more. 

;