Working at The ACC Liverpool Group
Working at The ACC Liverpool Group
Working for us
If you are passionate about Liverpool and the surrounding region then working at The ACC Liverpool Group is so rewarding. We are ambassadors of this great city, and we're always looking for people to join us and deliver outstanding service and value to our customers and clients.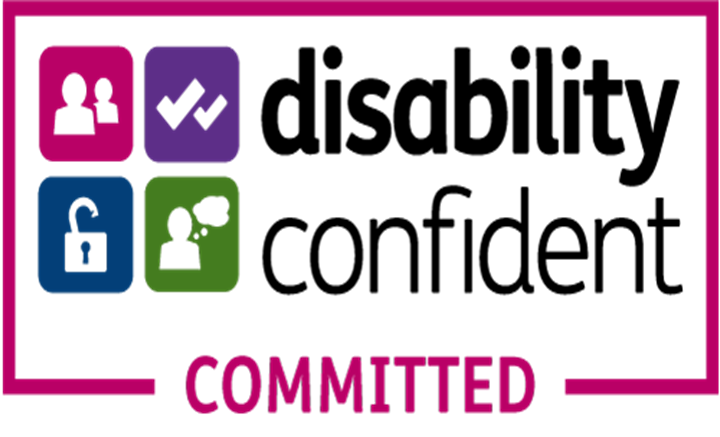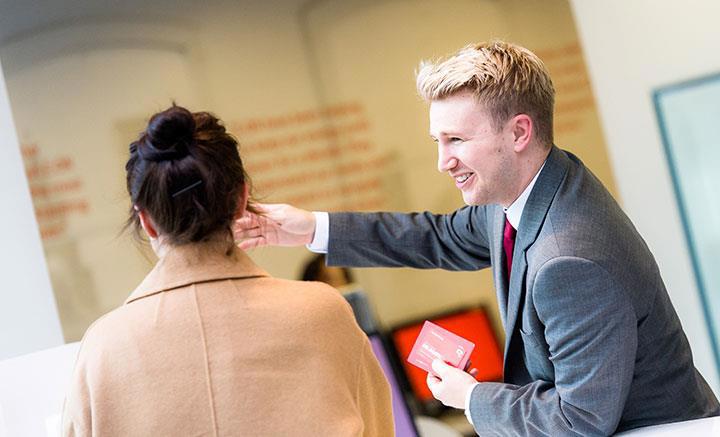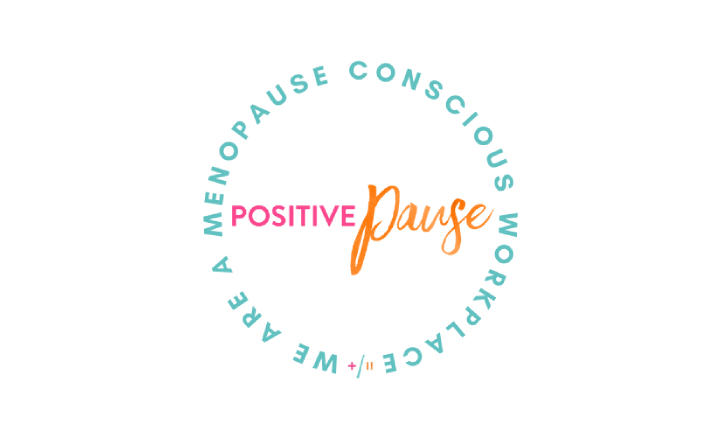 The quality of the people we employ at The ACC Liverpool Group is outstanding.
Our team is one of our biggest strengths. Staff are committed, experienced and passionate and come from local, national and international backgrounds. Senior management bring with them industry experience and knowledge, and they make a telling impact on the quality and professionalism of our events. 
Our business is divided into three departments, each requiring their own work disciplines: Events and Operations, Commercial and Corporate Services. These departments contribute to the smooth running of the business and the level of expertise we provide for world-class events staging and management.
The ACC Liverpool Group offers an attractive renumeration and benefits package to its employees. We constantly check that our salary and benefits packages are competitive within the market place.
OUR AWARDS
ACC Liverpool was voted Best UK Conference Centre at the M&IT industry awards in 2013, 2014, 2015, 2016, 2017, 2018 and 2021 and won silver in the same category in 2019 and 2020.  We were voted Best Venue under 8,000 sqm at the Exhibition News Awards in both 2021 and 2022, and also took home the Best Venue Delivery Team at the MIAList 2021, and Best Conference Venue at the Conference Awards 2021. These awards are a vote of confidence from the industry that the facilities and services at The ACC Liverpool Group really are best in class and testament to the high standards we have set to ensure that your event experience with us is the best it can be.
Since opening in 2008 we have consistently raised the bar in terms of our service offering and assure you that you can depend on the award-winning team at The ACC Liverpool Group to help you deliver world-class events.
PERFORMANCE AND DEVELOPMENT
All staff benefit from an annual appraisal to recognise achievements, monitor performance and increase the potential of our people. We are committed to providing excellent training and development and have our own internal training programme. We are also proactive in developing our people for the future , ensuring we retain and grow our talent.
HEALTH AND WELLBEING
We are committed to creating a happy workplace where people thrive and enjoy their time at work. As such we have a wellbeing strategy with includes a 3 year plan of initiatives and activities to keep us on track to constantly improving employee wellbeing. Our wellbeing forum with representatives from across the team support the success of our strategy by helping embed our initiatives in the teams as well as come up with new ideas to strengthen our wellbeing culture. Our strategy includes 4 pillars; physical wellbeing; social wellbeing; financial wellbeing and physiological wellbeing. Our strategy is supported by company benefits such as a company paid medicash scheme, free annual health screening onsite, access to counselling, regular role specific health assessments, enhanced sickness pay, ill health pension provisions and many more.
EVEN MORE BENEFITS
Here at The ACC Liverpool Group our staff enjoy company benefits such as free onsite parking and enhanced annual leave entitlement.  Given the importance of our team approach, we hold annual teambuilding away days where the whole company spends the day undertaking an activity with the aim of bringing people together to build and strengthen working relationships.
GENDER PAY REPORT 2018
The ACC Liverpool Group is committed to fair pay irrespective of gender. We aim to do everything we can to ensure that are processes and practices are non-gender bias.  The ACC Liverpool Group has produced a gender pay report to comply with the government's gender pay reporting requirements.  The report outlines The ACC Liverpool Group's overall results, in relation to our gender pay gap. The data included in this report is accurate as of 31 March 2018.
LOCAL GOVERNMENT PENSION SCHEME
We offer one of the largest public sector pension schemes in the UK. It is a valuable part of the pay and reward package for employees and provides staff with a future income upon retirement. Contributions are based on salary and employer contributes to the pension too.

;