Social Value
WE'RE THINKING ABOUT EVENTS DIFFERENTLY
OUR SOCIAL VALUE IMPACT PLAN
We want to be a venue that strives to do the right thing and contributes to society, creating a positive social, economic and environmental impact in everything we do.
That's why we've created a Social Value Impact Plan, a series of touchstones that we will hold ourselves accountable to, strive to support, achieve and challenge ourselves against. They are unique to us, deliverable and rooted in who we are and the things we care about most.
We are proud to be the first large venue to become members of isla, who we will be working with to share best practice and provide guidance and training to support the our journey towards Carbon Net Zero 2050.  
If you'd like to talk to our team about how we can help you on your sustainable event journey then please get in touch below.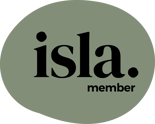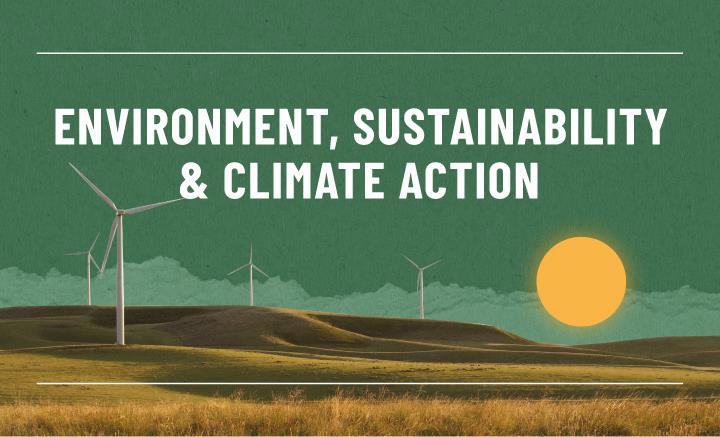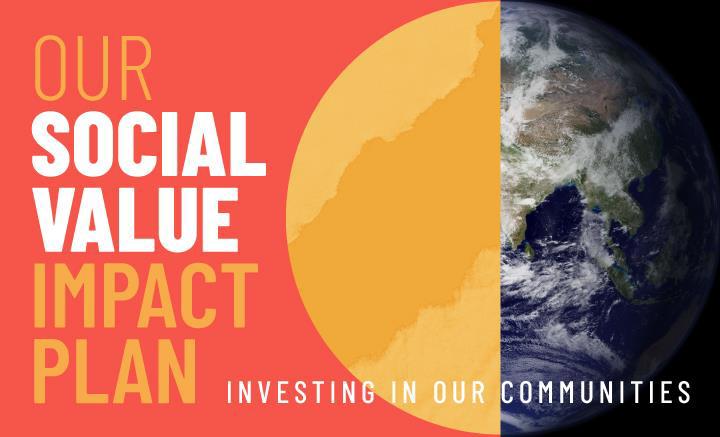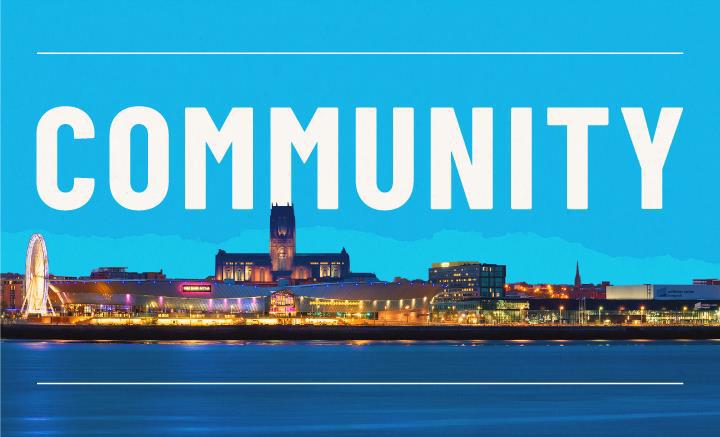 ;