History
History
OUR HISTORY
Built and launched in time to help Liverpool celebrate its European Capital of Culture title in 2008, the arena – part of The ACC Liverpool Group - has already forged an enviable reputation for delivering prestigious events – as its short history will attest.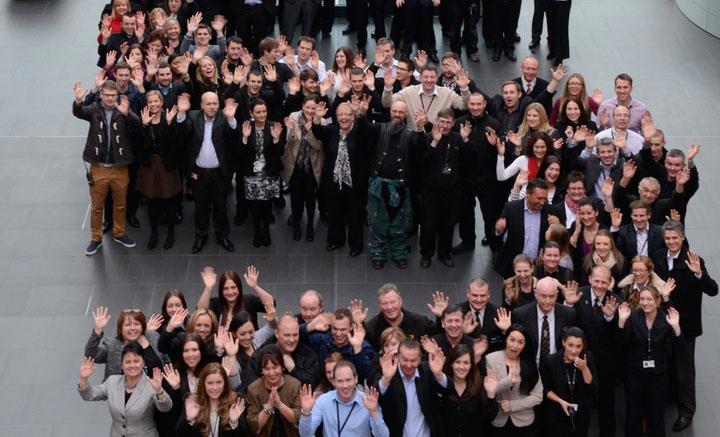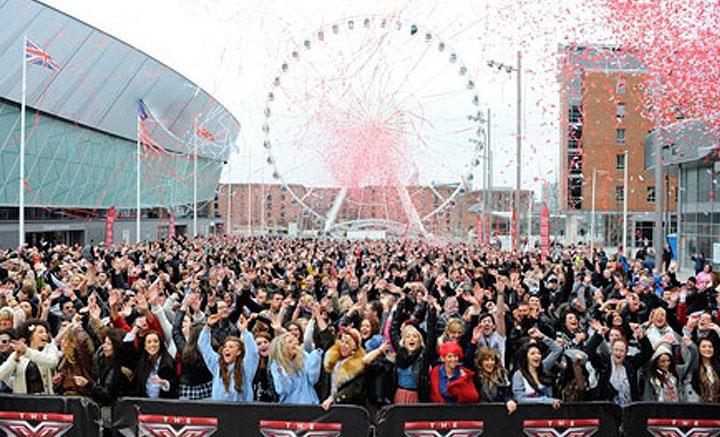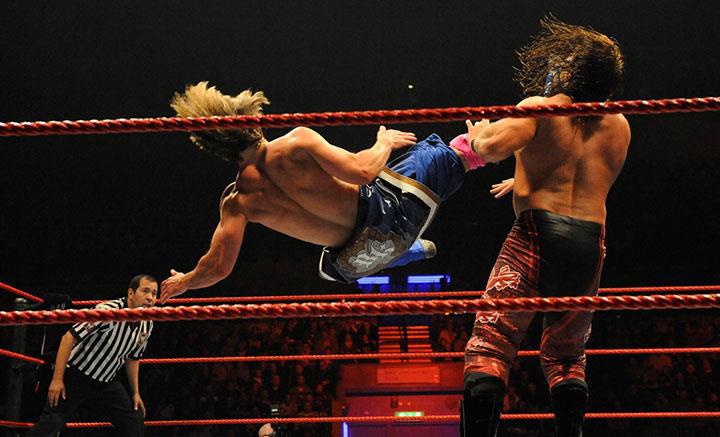 We opened our doors on 12 January 2008 with the official opening ceremony for the European Capital of Culture, launching a year-long celebration and signalling the culmination of a decade of regeneration in the city.
The arena and convention centre cost £164 million to build, financed by Liverpool City Council, English Partnerships (now the Homes and Communities Agency), the Northwest Regional Development Agency and European (ERDF) funding. It is owned by Liverpool City Council and The ACC Liverpool Group Ltd was set up as a management company to run it on the council's behalf.
The Liverpool Echo newspaper was the naming sponsor of the arena from 2008 until the end of 2018, during which time the venue's name was Echo Arena.  On January 7 2019, following a change in naming partner, the venue became known as M&S Bank Arena Liverpool.
BUILDING THE DREAM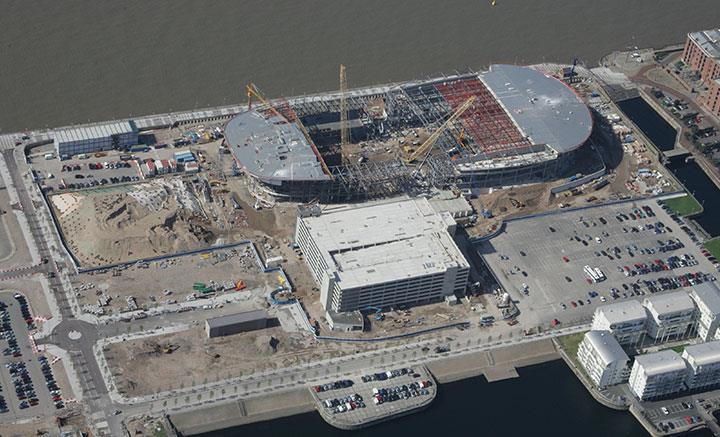 Plans for developing under-used land at Liverpool's Kings Dock first emerged in early 2000. Initial reviews considered a range of options for the site and a concert arena and convention centre facility was identified as most likely to make the biggest impact on employment, the local economy and Liverpool's national profile. Plans were drawn up for the facility's construction, and in May 2005 Bob Prattey was recruited as Chief Executive to lead the building of the team to manage, market and operate the new centre.
DELIVERING ECONOMIC BENEFIT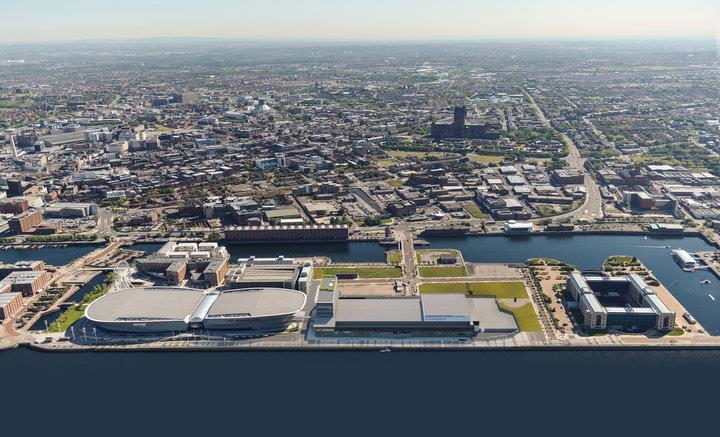 We were identified as being instrumental in boosting Liverpool's image as a city in which to live, work and invest. We play a key role in the city's economic growth, actively supporting Liverpool, Merseyside and Northwest-based employees, businesses and supplier base. In our first year alone, we hosted more than 200 events with 618,000 visitors, and made an economic contribution to Liverpool City region of more than £200 million. Since opening, our campus has attracted over 8.3 million visitors to 4,500 events across our entire site and generated £2.1bn in economic benefit for the local economy.
PRESTIGIOUS EVENTS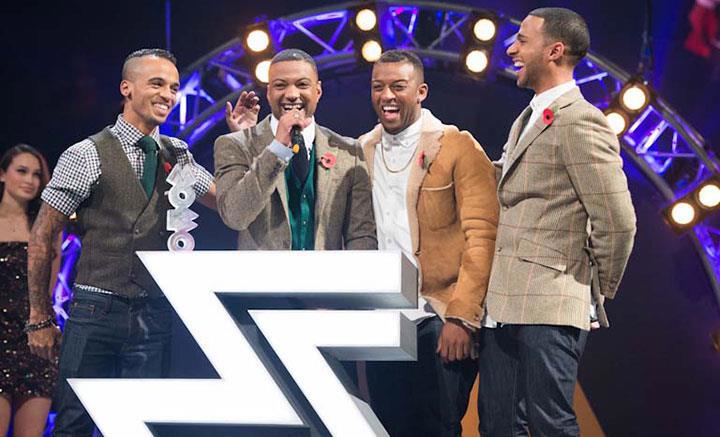 The Eurovision Song Contest, MOBO Awards, MTV Europe Music Awards, Davis Cup Tennis, GB Judo World Cup, European Team Badminton Championships, the Vitality Netball World Cup Liverpool 2019 and World Gymnastics Championships 2022 have all taken place at the arena. International superstars such as Sir Paul McCartney and Beyoncé have also graced the venue's main stage, along with national comedy heroes like Peter Kay and Alan Carr. They appreciate everything that the venue has to offer and have selected us above our competitors to host their major events.
EXHIBITION CENTRE LIVERPOOL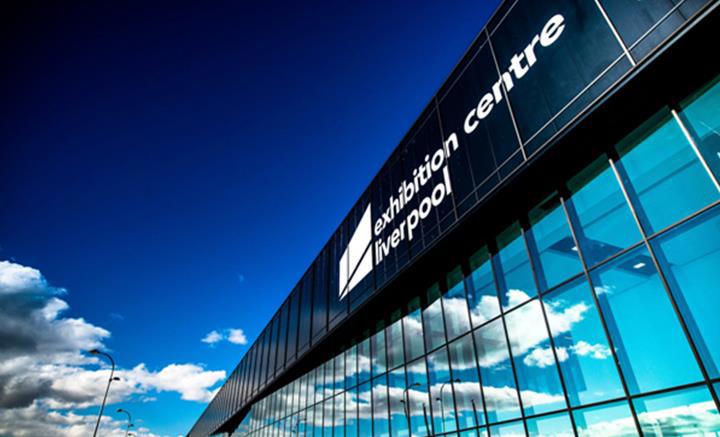 We developed the waterfront site with the construction of Exhibition Centre Liverpool. This state-of-the-art adjoining facility allows The ACC Liverpool Group to offer even more flexible event space. It takes the campus to the next level, providing an even more flexible venue to stage a variety of event types, including exhibitions, conferences and standing concerts. Space by M&S Bank Arena Liverpool is for live events of up to 7,000 floor capacity in Exhibition Centre Liverpool.

;